There are few industries that have yet to embrace the full potential of technology on processes, productivity and growth. From healthcare to marketing and finance to manufacturing, industry leaders have adopted digital strategies, artificial intelligence and telecommunications to drive growth and increase efficiency. Construction is among the sectors lagging to jump on board, which may explain why the industry's productivity has followed suit. In the U.S. the sector ranks second to last among industries revolutionizing though digitalization, according to McKinsey Global Institute.
A report from the Institute revealed that although the global construction industry amounts to nearly $10 trillion in spend each year, the potential for more growth is possible. Through the adaptation of technology, construction could add another 2 percent, on top of its current 7 percent contribution, to the global economy.
Consider how the following technological platforms and innovations can boost productivity and value in construction:
Drone Imagery
As Forbes contributor Nikhil Choudhary, CEO at Zenith Engineers Inc., explained, traditionally, humans have had to spend countless hours surveying and capturing an analysis of the build site before any construction could even begin. Through the use of drones and drone imagery, the amount of time it takes to get a project up and running could be greatly reduced. Drones are even able to deliver on reliable and accurate figures, thanks to the use of a coordinate-based system. Measurements and maps can be transformed into images that are two- and three-dimensional.
"A coordinate-based system allows for accurate figures from drone imagery."
As is the idea with the adaptation of technology in any industry, this innovation can eliminate the mundane tasks and enable workers to put their time toward something more productive. However, the sector will require better drone software to be able to effectively integrate its technology into everyday processes. Choudhary reported that the evolution of advanced systems will come about in the next several years.
The Internet of Things
Connectedness is essential across all industries and a seamless integration of platforms, tools and software has already helped sectors such as manufacturing and healthcare improve their business and uniformity. Communication and transparency is especially beneficial throughout the construction industry. Enabling the IoT to give partners and clients equal access to all building information under one roof can lead to improved collaboration, Construction Dive explained.
"Sometimes an aspect of a build will look different on a plan than it does in real life," said Wai-Lum Tang, the Head of IT at Built. "With Dropbox, we can pull up plans onsite and enable our partners to make decisions about whether to pivot an aspect of the build to maintain quality."
The IoT and platforms such as Dropbox can also serve as a tool for sticking to tighter deadlines, when the run around for approval and endless paper documents are taken out of the equation.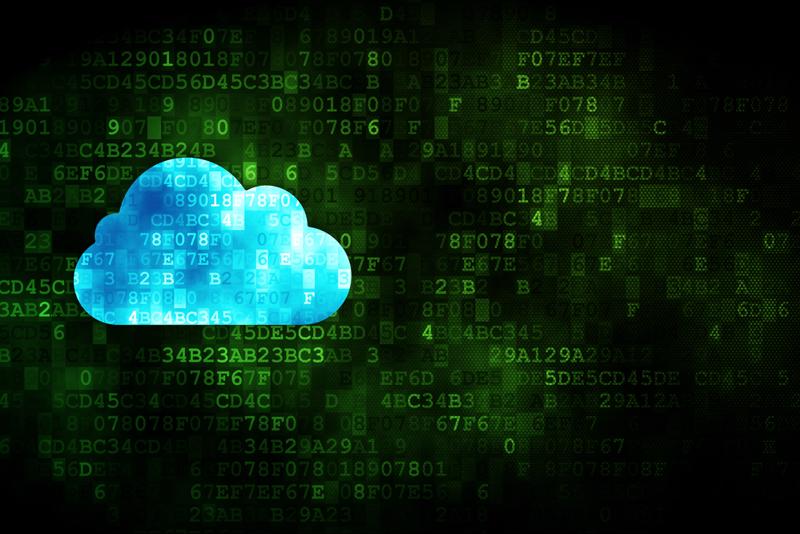 BIM software
Building information modeling software, where figures are entered into a system that then calculates and creates a model of the structure, is currently used by 51 percent of North American construction industry professionals who responded to a survey by Software Connect. The report on industry technology use indicated that the discouragement and dissatisfaction listed by many respondents was likely due to an inability to adequately incorporate the software.
In fact, return on investment for BIM was directly correlated with the investment a company put in to adapting the software in the first place, data from the New McGraw-Hill Construction Report revealed. That same report indicated a 63 percent increase in BIM use between 2007 and 2012. The response from firms that have witnessed a strong ROI from the software are indicative of what technology can deliver when it is accepted and embraced.
As the McKinsey Global Institute report highlighted, areas around the globe and a number of successful construction firms have already showcased how welcoming technology in a variety of areas has the power to increase production by 50 to 60 percent. However, the entire industry and all of its working parts must get on board. Until then, construction will continue to fall behind as every other sector is propelled forward through the effective integration of technology.