It's safe to say healthcare is a fundamental component of the American economy. As a percentage of gross domestic product, it represents roughly 18 percent, according to the Centers for Medicare & Medicaid Services. It's also highly specialized – you name the health issue, and there's someone there to diagnose what seems to be the problem.
Its sheer enormity – combined with importance – help explain why the industry tops them all in terms of compensation, according to newly released figures.
Of the 25 highest-paying jobs in the nation, three of the top five are healthcare-related positions, Glassdoor reported from its annual survey on yearly salaries. At the top of the charts for medical professionals are general practice physicians, who make a median base salary of approximately $195,842.
Second to physicians are pharmacy managers. Charged with filling prescriptions and keeping the day-to-day functions of a pharmaceutical facility on point, pharmacy managers earn a median annual income of $146,400.
The third highest-paying position, according to Glassdoor's findings, are pharmacists. The median salary for pharmacists is $127,120. Pharmacists and pharmacy managers have similar job functions and responsibilities, but managers – as their title implies – typically have more responsibilities involving oversight, patient quality assurance and addressing any concerns or requests of staff.
Specialists frequently make high six-figures
Although primary care physicians are well compensated for their experience, specialists typically earn more, often due to the distinctive nature of their sophistication in a specific healthcare field. According to the Medscape Physician Compensation report released earlier this year, specialists make roughly $316,000 on an annual basis, although plastic surgeons, orthopedists, cardiologists, gastroenterologists and radiologists – among others – stand to earn more.
While work-life balance, commute, company culture and financial performance are all important components to determining whether a particular job opening is worth pursuing, what a position pays is what candidates value most, according to a separate Glassdoor poll. When searching online or help wanted sections of local papers, 67 percent of respondents said salary was what played the biggest role in deciding whether a job was right for them. Second to income was benefits at 63 percent and location at 59 percent.
Hospitals medical facilities and other entities that fall under the healthcare banner aren't the only ones that are paying more to attract candidates. Compensation levels are on the rise across multiple employment sectors. In a separate survey conducted by CareerBuilder, 45 percent of employers said they intended to raise starting salaries in the second half of 2018. Additionally, nearly 1 in 4 said initial pay would jump by 5 percent or more.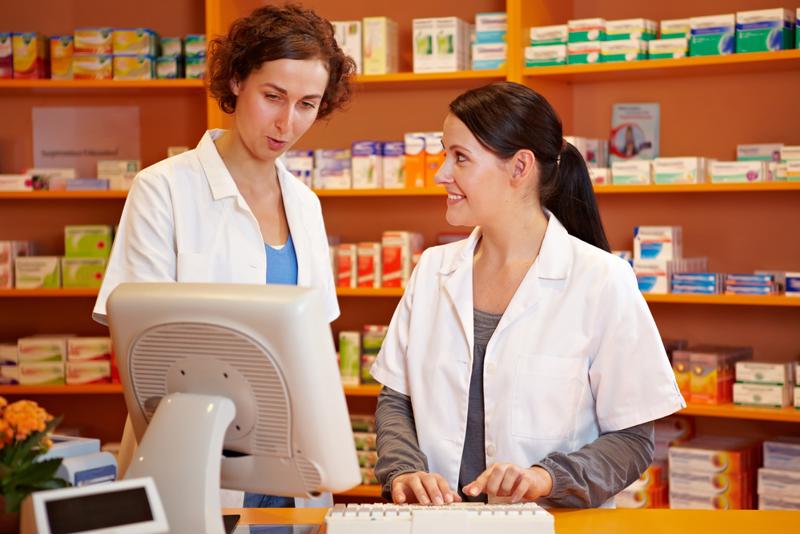 Other offerings employers are advertising
Employers – both in the healthcare field and elsewhere – understand that successful recruitment isn't about the dollar alone. In an an attempt to make job advertisements more appealing, 36 percent of respondents in the CareerBuilder survey said they planned to make casual dress a company policy, whether all the time or only on certain days. Thirty-one percent planned to offer employee discounts and 25 percent offering the ability to work from home. Some industries – and job titles – are more cut out for telecommuting than others. Because healthcare often involves physical interaction, work-from-home jobs tend to be those that are more administrative in nature.
Regardless of how the healthcare sector is growing its ranks, it remains one that's in a near constant state of expansion, particularly in 2018. According to the most recent figures from the Labor Department, through July, healthcare has added 286,000 jobs to the U.S. economy, with 34,000 created in July alone.
If you're out of work or looking to change professions, the possibilities are virtually unlimited in the healthcare sector.