November 14 was World Diabetes Day. Affecting more than 425 million people globally, according to the International Diabetes Federation, diabetes remains an incurable disease. However, thanks to healthcare innovations and the people that provide ongoing care for those dealing with the disease, it's very manageable.
Here are a few of the latest medical devices that, along with routine supervision from healthcare providers, are helping patients improve their quality of life.
Mobile apps
Although medical devices are typically found in hospital settings, mobile technology has changed all that, providing diagnostic tools and vital signs like heart monitoring. Lifescan, a blood glucose monitoring solutions provider, recently released its OneTouch Reveal app. Available to download at its website, the app uses wireless technology to monitor blood sugar levels and issue push notifications when glucose is abnormally high or low.
Highly recommended by primary care physicians and endocrinologists, OneTouch Reveal serves as another outlet through which diabetics can manager their disease in consultation with their healthcare team. Hospitals and medical offices are always hiring endocrinologists and certified diabetes educators, given diagnoses have risen rather sharply in over a dozen states in the last decade.
Continuing glucose monitors
Diabetic patients are advised to check their blood sugar – and do it often. Continuous glucose monitors have made this rather monotonous chore much more tolerable for those battling the disease by simply looking at what the reading says on their smartphones, rather than having to prick their fingers and then check with separate equipment. The immediacy with which they can assess their glucose is made possible through microscopic sensors which are inserted into patients' skin.
The growth in wearable devices has led to increased tech employment over the years, especially in light of the increased usage of smartphones, tablets and other mobile technologies, according to HealthCare Business & Technology.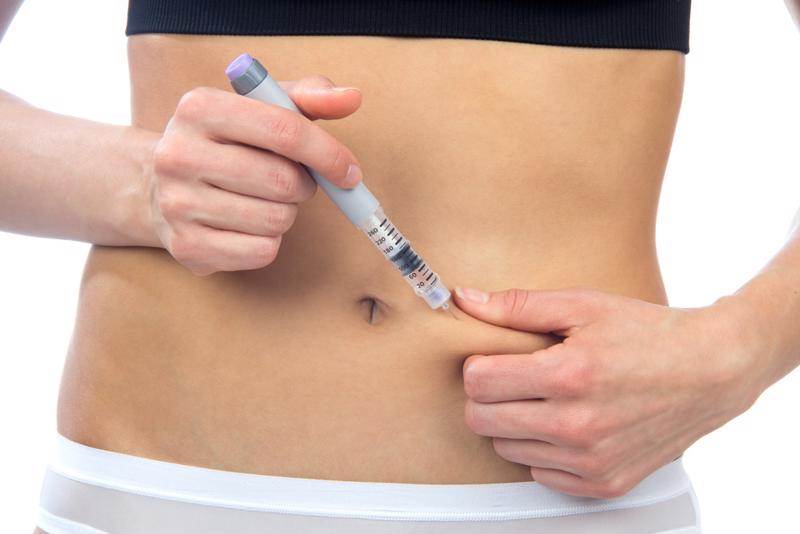 Insulin pens
Convenience is king, and insulin pens take the hassle out of diabetes management. As noted by Medical Device Network, Novo Nordisk is slated to roll out its latest insulin pen design in 2019 after inking an agreement with pharmaceutical firms Glooko, Roche and Dexcom. The improved data integration NovoPen 6 and EchoPlus are poised to provide patients with better round-the-clock care through medical technologies, which healthcare teams can leverage to ensure their systems are more sustainable and up to date. Registered dietitians will often work with diabetic patients with the knowledge that have these injections are available in an emergency when they don't get the nutrients they need.
Although diabetes management is easier, the disease remains quite common, in part due to poor eating habits among Americans, a major risk factor of developing type II diabetes. According to a recent survey from Gallup, since 2008, the obesity rate has climbed in 34 states and the diabetes rate is up in 18 states in the past decade. Not a single state saw a decline over the same period.
In short, diabetes care remains a core function of medical facilities given the uptick in diagnoses. Hospitals are on the hunt for the skilled nurses, physicians and specialists whose expertise is sorely needed to reverse the troublesome trend.