Aspiring architects may one day do more than draw floor plans and oversee the design and construction of buildings. They may even become augmented reality architects, according to a recent Singularity Hub article highlighting the most exciting industries and jobs of the future.
Technology is driving nearly every industry today, and while many worry that machines will replace people, Singularity Hub contributor Raya Bidshahri argued that when it comes to novelty and innovation, it is the human mind that is outperforming the robot. The incorporation of digitalization and an emerging trend known as the "imagination economy," makes way for using concepts like virtual reality to improve tasks across a number of fields. While technology will no doubt eliminate some jobs, it will also help create numerous high-skilled, high-tech roles.
Advanced jobs in the field
Combining creativity, innovation, engineering and design, the architecture industry is a prime example of a field headed toward the aforementioned imagination economy, which by definition produces value for the economy. Drawing on data from the World Economic Forum, two industry leaders proposed several new roles in the field that they believe could come to fruition within the next decade. While at first glance the job titles proposed by digital agency AKQA and Mish Global Forum may seem far-fetched, technology is helping to make the impossible possible in areas like architect and design, according to Arch Daily.
The leading team proposed that by 2030, superstructure printers, an advanced form of 3-D printing used to build entire structures will exist in the world of building and construction that would require the guidance of highly-skilled workers. According to MIT Technology Review, 3-D printing already enables companies to expand and erect structures on a colossal scale. Faster construction and more projects calls for more employees.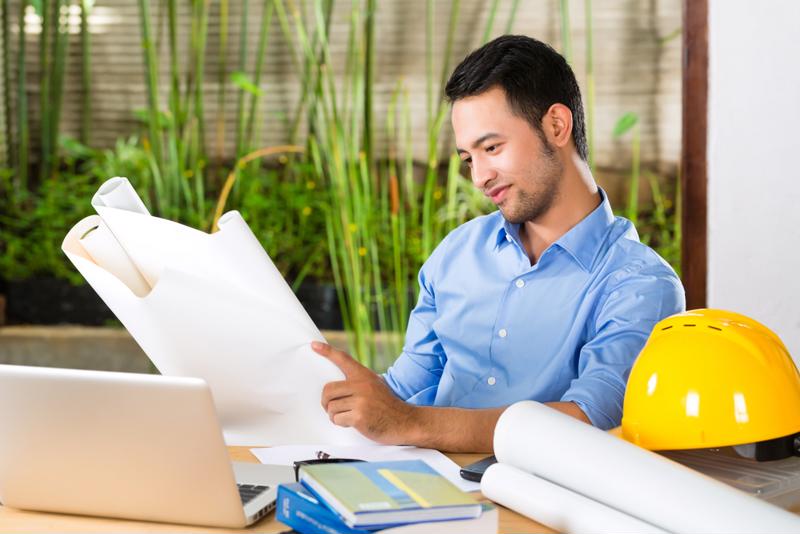 A second future job hypothesized by AKQA and Misch Global Forum surrounds the digital preservation of architecture. The idea to preserve historic architecture that comes under threat, for any variety of reasons, can be fulfilled through forms of digital scanning that conserve them long after they have been knocked down. These ideas are not completely unrealistic: The ancient city of Babylon in what is now Iraq, for example, has already begun to be preserved with the use of lasers, Arch Daily reported.
Career outlook
The architectural industry has long held a low unemployment rate. According to U.S. News & World Report, as of 2017 the percent of architects without a job was just 1.9 percent. Predicted job growth remains steady as does the building labor market. Last year, architect ranked as No. 4 in Best Engineering Jobs and No. 22 in Best STEM Jobs, in the annual Best Jobs listing by U.S. News.
Jordan Goldstein, the managing director of architectural firm Gensler, emphasized the role that digitalization has recently played in architecture – echoing the above sentiments.
"With the growing usage of digital printing, architects are quickly able to study the 3-D implications of design ideas and mature the project," Goldstein told U.S. News & World Report. "The understanding of computational design is allowing architects to move right from design to fabrication, leaping over the more conventional aspects of the design process and expedite construction."
As technology and innovation continue to evolve the industry, more job opportunities that require precision skills and talent will arise.