There is a strong outlook for employment within the construction sector. Among contractors in the commercial construction industry, 57 percent reported that they plan to employ new workers during the first six months of the 2018, according to RE Journals.
Hiring to remain strong through 2019
Reporting on figures from the USG Corporation + U.S. Chamber of Commerce Commercial Construction Index, RE Journals explained that skill levels of current employees and challenges bringing in top talent remain a concern.
"57% of contractors say they will hire more workers in 2018."
Regardless, nearly 33 percent of respondents indicate an optimistic outlook for the commercial real estate sector. Forecasting a continued strong market, those contractors believe big opportunities are in store for at least the next two years.
"The commercial construction industry is essential to the U.S. economy," said Thomas Donohue, president and chief executive officer of the U.S. Chamber, in a statement. "When America is building or re-building, America is growing. It's great news that the majority of these companies are ready to hire. As worker shortages persist across industries, sectors like commercial construction will have to find solutions through new innovations, technology and training to continue growing and moving the broader U.S. economy forward."
According to a press release issued by Markets Insider on the Commercial Construction Index, this confidence in the industry is based on three factors scored by the index: backlog, new business and revenue forecasts. The Q4 2017 composite score was 1 point better than the previous quarter. While backlog was down slightly, high to moderate confidence in demand for business was reported by 99 percent of respondents. An increase in revenues for the new year is expected by 47 percent of contractors.
The report found that with the concern for lack of efficiency on commercial construction job sites, technology and modernization is needed. Jennifer Scanlon, president and CEO of USG Corporation, called for the "urgent" adoption of these innovations.
Looking toward the future of technology in construction
First introduced nearly 40 years ago, building information modeling known as BIM is continuing to disrupt the construction industry. As Construction Dive reported, construction and design companies across the U.S. have implemented the technology to cut costs and improve productivity with time-saving methods.
As Russ Dalton, global BIM director for the Americas at AECOM, told Construction Dive, it is the younger generation of construction workers helping to bring the long-time workers on board. These millennials are well aware of the benefits BIM brings to a project and new employees, Dalton explained.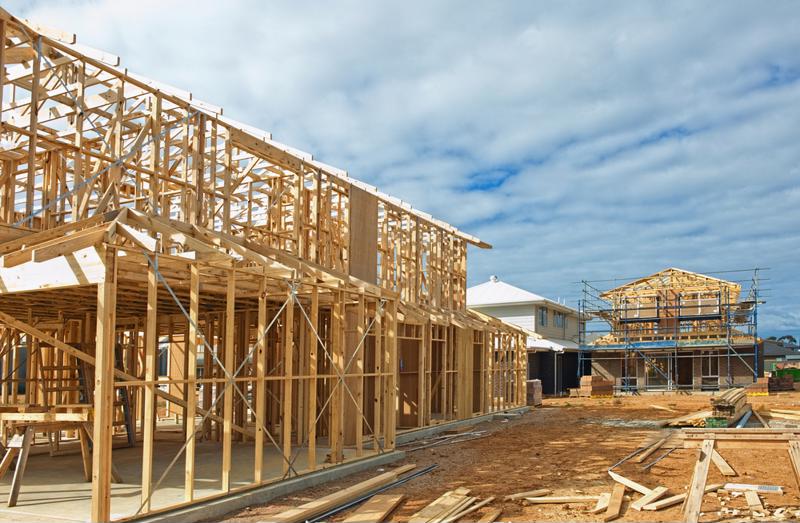 In fact, BIM is one way to improve the aforementioned concern of inefficiency and lack of skilled workers on the site: The technology helps inexperienced workers learn the ropes in a much shorter period, allowing them to understand processes and procedures in just a fraction of the amount of time it took their older counterparts.
The need for skilled workers is in line with November job numbers in the industry. As Contractor Mag reported, of the 24,000 construction jobs added, 22,600 of those positions were in specialty trade. Jack Jacobson, spokesperson for the Construction Employers of America, told the source that specialty-trade construction is in fact growing.
Accounting for such a large percentage of construction jobs, Jacobson emphasized the "importance of a highly-skilled labor market."