If they entered a time machine and could change something about their past, many Americans might have chosen a different profession pathway. But if you ask your average orthopedist if they would make any alterations, every one of them would take the same road they did back then, according to the results of an annual survey.
In the latest Physician Compensation Survey from Medscape, when polled orthopedists were asked if they would pursue a different line of work or specialty in medicine if given the opportunity, 100 percent of those 40 years of age and under said they wouldn't do anything differently, with 81 percent of orthopedists overall agreeing.
Each year, thousands of medical physicians participate in the Medscape study. In the 2018 iteration, 20,000 MDs were queried, representing 29 specialty areas, orthopedics among them.
Orthopedists average a high six-figure annual salary
Money may not be everything, but the amount of money orthopedists make may help explain their high level of satisfaction. Indeed, the typical orthopedist earns approximately $497,000 per year, according to the Medscape report. That's the second-highest salary among specialty physicians in the healthcare industry, behind only plastic surgeons, who make over $500,000 annually.
Orthopedists' primary vocation is the body's joints, helping patients deal with and manage various injuries that affect the back, hips, knees, shoulders and neck. Approximately 14 percent of healthcare costs go toward diagnosing and healing musculoskeletal ailments, according to the American Academy of Orthopedic Surgeons. Additionally, these functionality issues account for 135 million ambulatory healthcare visits per year and more than 3 million hospitalizations, making orthopedists a hot commodity for the hospitals and medical facilities that employ them.
Orthopedists serve important functions in healthcare settings and go through several years of rigorous schooling. For example, the typical orthopedic surgeon has about 14 years of formal education, having completed a degree at college or university, four additional years of medical school and five years of residency, according to the AAOS. They may also need an additional year of training if they specialize in a specific aspect of orthopedic medicine.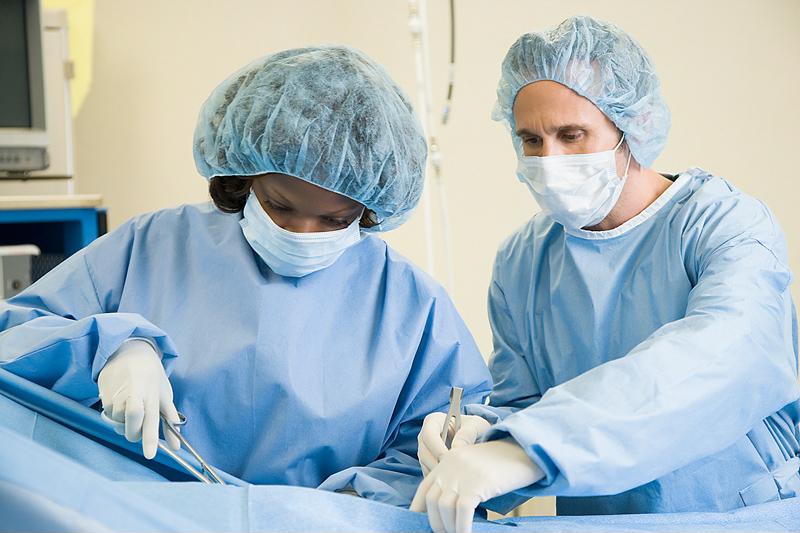 Demand causing average incomes to climb
Salaries for physicians, as a rule are on the rise, largely because of high demand. The Medscape study found income up 10 percent for oncologists from the 2017 study, 13 percent for physicians specializing in rehabilitative therapy, 14 percent for plastic surgeons and 16 percent for psychiatrists.
Leslie Kane, Business of Medicine senior director at Medscape, said robust demand and higher income derives mainly from more people requiring treatment to combat the effects of aging.
"We're seeing the impact of supply and demand on physicians' salaries in this year's report," Kane explained. "The growing need for more doctors as the population ages is pushing salaries higher. At the same time, the amount of paperwork and bureaucratic demands escalate, leaving doctors with less time to see patients."
Physicians who went to medical school in the U.S. tend to make a better living than those who went to medical school in other countries. U.S.-trained doctors earn more per year on average than those went attended school in Mexico, India, Pakistan, Grenada the Caribbean and the Philippines, the report said.
The economy has added well over a million jobs in 2018 and healthcare has largely accounted for the boom. In May – the most recent month for which data is available – employment in the sector jumped 29,000, on par with the typical monthly gain in the last year, based on calculations from the Labor Department.
If healthcare is your industry, regardless of your specialty, a position is waiting for you to fill.