The manufacturing industry is currently facing two predicaments: attracting qualified Millennials amidst a labor shortage and then overcoming the skills gap. Despite these hurdles, however, manufacturers around the country are finding innovative solutions that work.
Attracting top talent
Citing data from Deloitte Insights, the National Association of Manufacturers reported that between 2.5 million and 3.5 million manufacturing jobs will fail to be filled within the coming years. While Millennials currently make up the biggest working group of Americans by generation, manufacturing companies have struggled to appeal to these young people.
"Millennials are now seeing manufacturing as strong career path for technology."
One of the biggest problems in attracting a young workforce is the misunderstanding that manufacturing work is grimy and dangerous, according to Advanced Manufacturing. In fact, a report from Deloitte, the National Association of Manufacturers and the Manufacturing Institute found that only 3 in 10 parents would consider guiding their child toward a career in the field. However, the survey found caregivers with manufacturing awareness were in fact more likely to support and even promote careers in the field than others.
By changing the conversation and flipping the public perception, leaders in the field are working to showcase the safe and modern industry that manufacturing is today, Advanced Manufacturing noted. Industry leaders are urging companies to educate the next generation about the rich opportunities in manufacturing through outreach, trade shows and conferences, such as the Future of the Manufacturing Workforce event held in Houston in 2017.
Demonstrating that manufacturing can offer competitive salaries in areas of technology has started to make an impact, according to the NAM. Citing data from the 2016 Opinion Research Corporation study by Proto Labs, the source reported that more Millennials than Baby boomers see manufacturing as a strong path for a career in technology by a difference of 14 percent.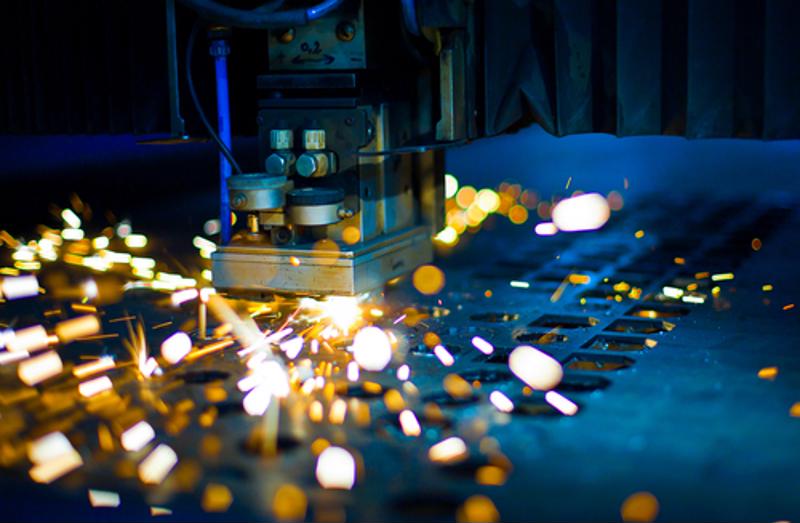 Adopting solutions
While creating new job opportunities in other capacities, automation continues to remove the need for hands-on work, and new workers are missing out on crucial labor experience. This absence of apprenticeship among the next generation of manufacturers is the skills gap or the generational gap, according to Aaron Continelli, president of Cre8tive Technology and Design, in an article for Manufacturing.net.
Companies in the sector are now not only looking to appeal to top talent but to also close the existing skills gap with solutions once candidates have been hired. One such answer is enterprise resource planning. An ERP system can effectively translate and streamline past manufacturing protocols and processes onto one platform that can be accessed by any smartphone, device or computer. This time-saving solution that a number of manufacturing organizations have adopted allows all employees and managers to access important supply chain management information as soon as they need it, Continelli explained.
As a result, the hands-on knowledge has a place to exist even after the Baby boomers retire. This can help reduce training time and close the skills gap.
Effectively attracting and teaching the millennial generation will be key to the continued growth of manufacturing.