Though digitalization has taken over nearly every industry across the U.S., insurance companies have been slightly slower to get on board. Findings from The 2017 National Insurance Industry Employment Outlook published annually by Great Insurance Jobs revealed the recent adoption of technology, as well as a number of other trends in the insurance industry, will continue to change and shape the sector moving forward.
Here is what to look out for in the years ahead:
Hiring will continue
Citing data from the U.S. Bureau of Labor Statistics, Joe Beneducci, ProSight Specialty Insurance Founder, Chairman, President and CEO, wrote in Insurance Business magazine that just 27 percent of those employed in insurance are below the age of 35. Nearly half of the industry is over the age of 45, and a large portion of those individuals are on their way to retirement. As a result, there will be a number of job openings in the next several years. Similarly, industry clients will become younger, which makes securing a millennial workforce all the more beneficial.
"A retiring generation will open numerous jobs in the insurance industry."
The BLS job outlook for insurance sales agents between 2016 and 2026 was 10 percent, a growth rate that is above average. Overall, an expected 48,600 jobs will be added in the industry over the next several years. The health insurance sector is forecast to grow especially quickly.
Tech implementation will remain a focus
Forbes contributor Daniel Newman, principal analyst of Futurum Research and CEO of Broadsuite Media Group, explained how technology has finally begun to disrupt the insurance industry. Through the integration of platforms that have helped to streamline processes and eliminate paper documents, the insurance industry is already reaping time-saving benefits. The mobilization of the traditionally time-consuming, hassle-filled claims process – among other things – has been a big success with clients already.
The biggest trend, however, could be the internet of things taking over the industry and offering improved safety measures for consumers, Newman noted. The IoT has significant potential in the auto insurance industry, according to The Free Press Journal. A number of car manufacturers have already incorporated the IoT in various models. Moving forward, this integration could give car insurance providers access to more precise data for each driver. This accuracy can help keep down the number of false claims and decrease time spent on a claim settlement. The digital trends in insurance are expected to only continue.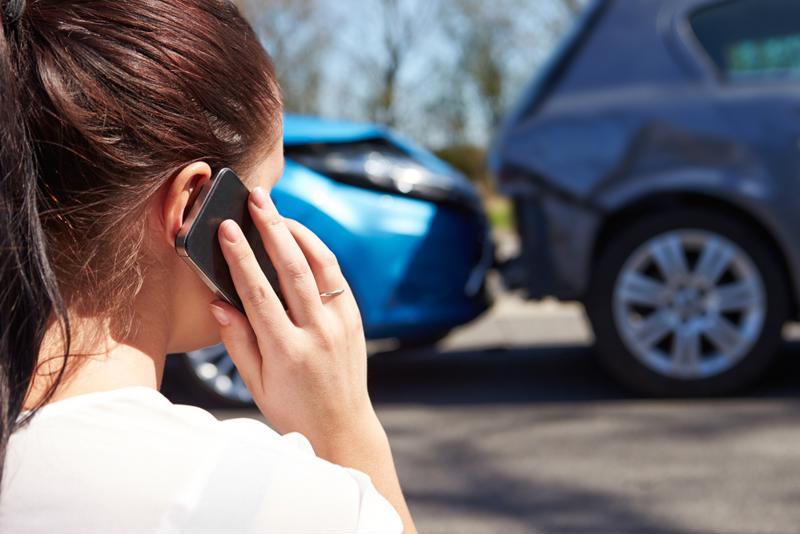 Industry leaders aim to recruit a younger workforce
As the 2017 National Insurance Industry Employment Outlook revealed, leaders in the industry reported plans to utilize new recruitment methods to attract young talent. Getting involved with colleges and universities through career fairs and internship programs were among future recruitment efforts. Companies also emphasized the importance of working with professors and faculty to enhance coursework so that it be more conducive to roles within the insurance industry.
Moreover, a number of employers acknowledged the need to improve work-life balance and update current benefits packages, according to the employment outlook. Doing so can help to boost interest in a career in the field and attract top talent.